Jackie L. Fisher Obituary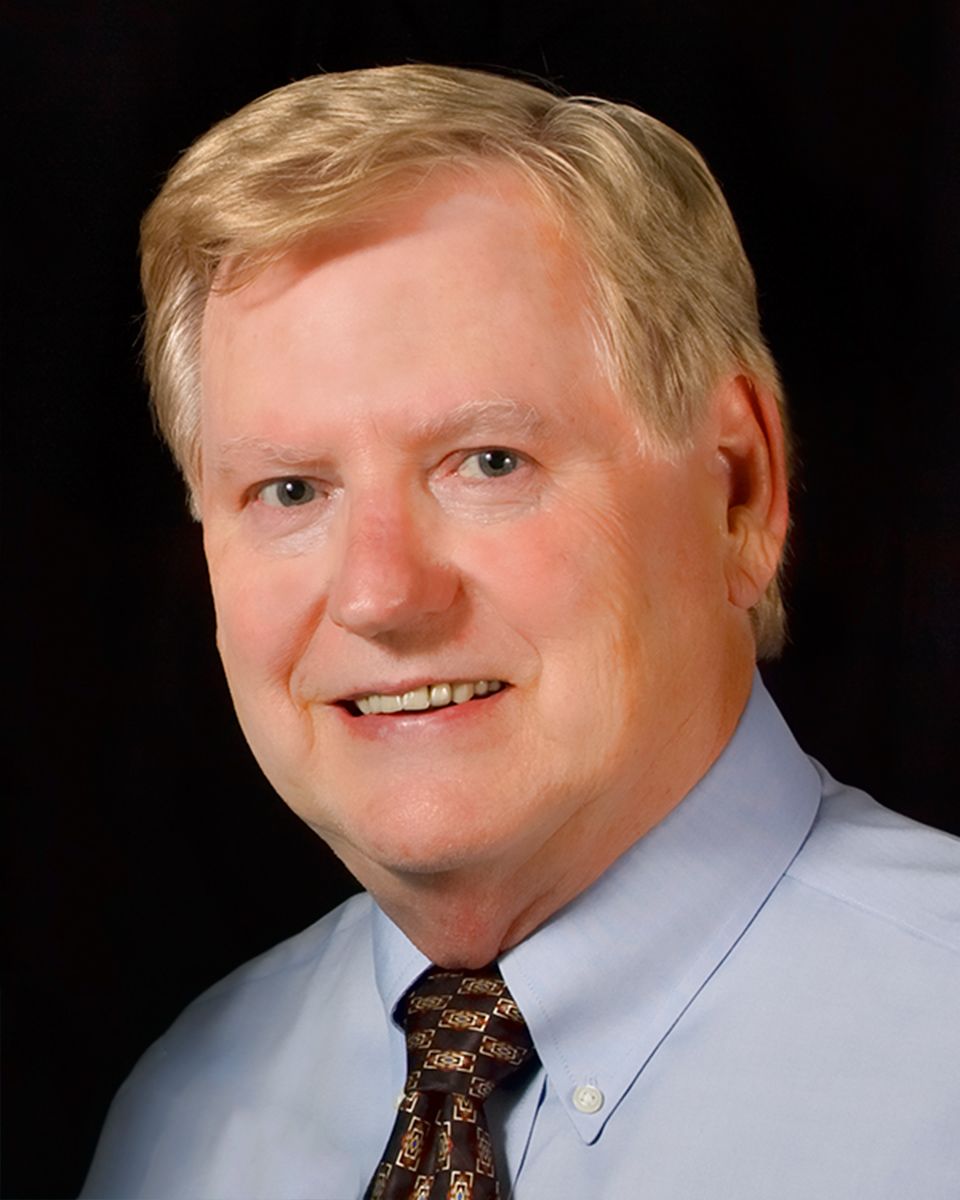 Jackie Lynn Fisher, age 75, of Wimberley, Texas passed away peacefully from idiopathic pulmonary fibrosis on May 30, 2014 surrounded by his family.
Jackie was born on April 30, 1939 in Jet, Oklahoma to Woodford Pascal Fisher and Dorothy Berneice Kelly Fisher. The family moved to Texas and Jackie graduated from Mexia High School in 1957 where he played cornet in the Mexia Black Cat Band. In nearby Pt. Enterprise, Texas, he met the love of his life, Janice Thornton. They were high school sweethearts and were married in 1959.
After high school, Jackie attended Sam Houston State University, then transferred to Arlington State College where he earned Bachelor of Science degrees in Math and Physics. He began his career working at the Naval Air Missile Test Center in Point Mugu, California in 1961. The following year, he accepted a position with NASA at the Manned Spacecraft Center, later named the Johnson Space Center. Jackie was privileged to have been an integral part of the early space program that landed the first man on the moon, witnessing history through the Mercury, Gemini, Apollo, Space Shuttle and International Space Station programs, specifically supporting avionics and software development in the Software Support Environment. He continued his career with NASA for 36 years and retired in 1997.
Jackie and Janice raised their family in nearby Seabrook, Texas. In 1998, he and Janice retired to Wimberley, Texas where Jackie indulged his passions in genealogy, music, and travel. Incredibly, in his 60's, Jackie taught himself to play the violin. He then began taking lessons to advance his technique, eventually playing in the Starlight Symphony Orchestra for eight years, where he most recently held a position as a first violinist. Jackie was an inspiration to his family, with several grandchildren and a daughter-in-law who now play the violin due to his influence.
Jackie was a devoted and loving husband, supportive father, perfect grandfather, favorite uncle, and loyal friend, He had a great sense of humor, was witty and curious, had a great imagination, was very adventurous, and was an excellent provider for his family. He will be dearly missed.
Jackie was predeceased by his parents and his brother, Jimmy Fisher.
Jackie is survived by his wife of 54 years, Janice Thornton Fisher, daughter Laura (Barry) Armer, son Kevin (Doreen) Fisher, son Jonathan (Miki) Fisher; grandchildren Justin and Emma Armer, and Kirby, Kyle, Lindsey, Sophia, and Adrian Fisher; brother W.P. Fisher, Jr.; sisters Gladys (George) Liles, Karan Plummer, Billie (Gary) Hatfield, Dorothy Ordieres; sisters-in-law Pat Fisher, Linda Thornton, BJ (RL) Mayeur, Betty (Kenneth) Tand, and Carolyn Henry; and numerous nieces, nephews, cousins, and friends.
A Celebration of Life for Jackie L. Fisher will be held on Tuesday, June 3rd with visitation at 1:00 p.m. followed by the service at 2:00 p.m. at the Thomason Funeral Home in Wimberley, Texas. A graveside service will be held on Wednesday, June 4th at 3:00 p.m. at the Pt. Enterprise Cemetery near Mexia, Texas.
Honorary Pallbearers: Adrian Fisher, Kyle Fisher, Justin Armer, Barry Armer, Stewart Allen
Donations can be made in Jackie's memory to the Pulmonary Fibrosis Foundation at www.PulmonaryFibrosis.org or to the Starlight Symphony Orchestra, P.O. Box 171, Wimberley, Texas 78676.
This Web Page was Built with PageBreeze Free HTML Editor